1

min read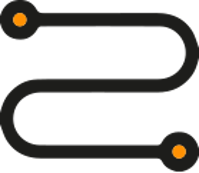 Provide a more efficient and continuous link for traffic between Hamilton and Guelph.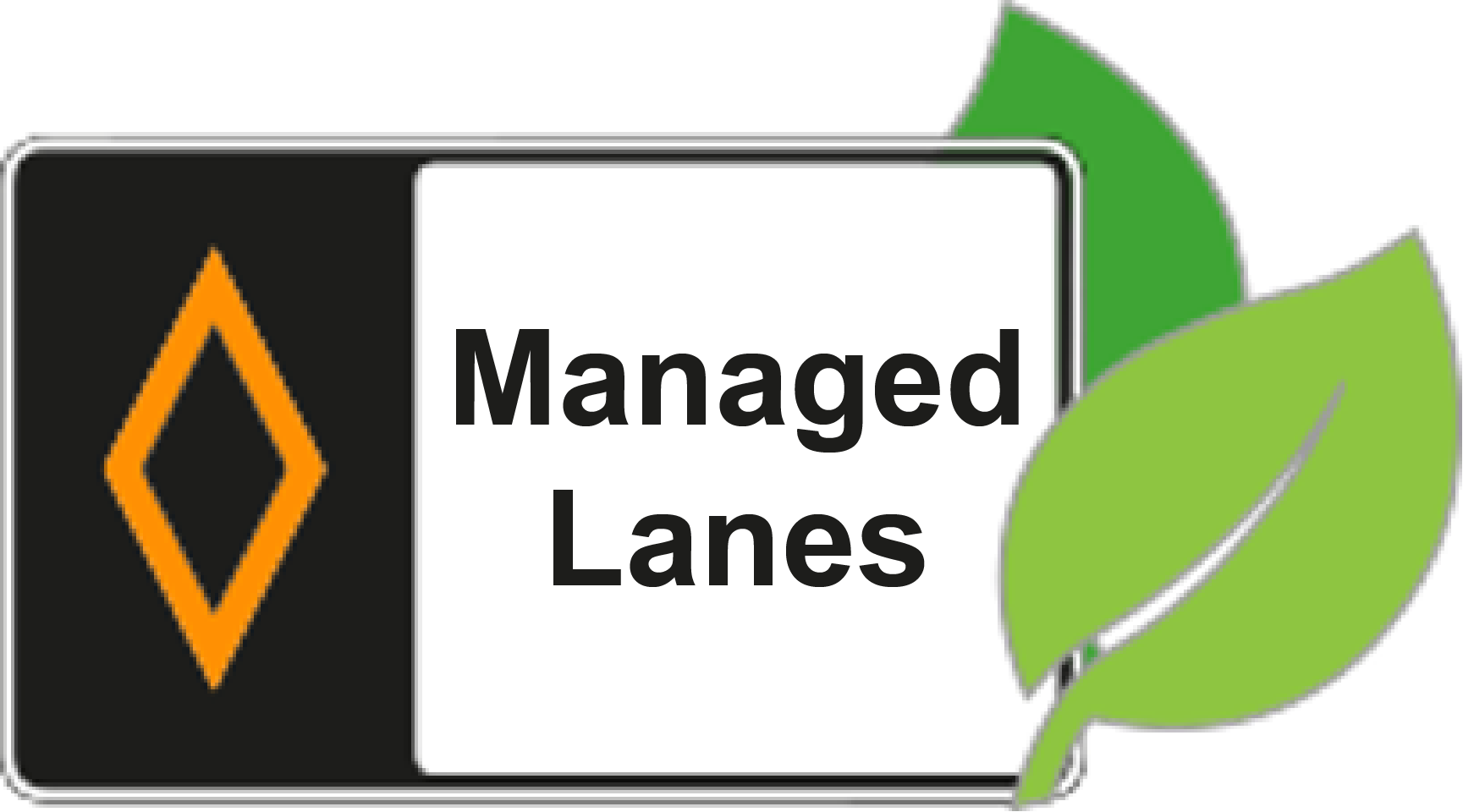 Manage traffic congestion to provide driver benefits and reduce exhaust emissions.

Reduce heavy truck traffic and cars through the Morrison and Aberfoyle communities.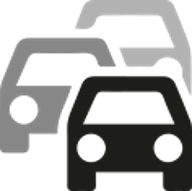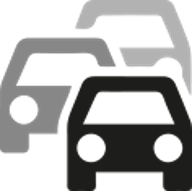 Upgrade existing highway infrastructure.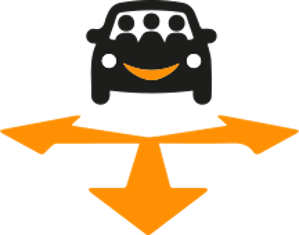 Promote ride sharing by expanding and upgrading the carpool lot.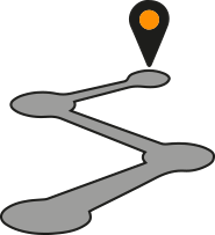 Improve traffic flow and ease congestion on the local network.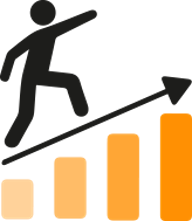 Align with ongoing plans for the region.
Other benefits of the improvements will be:
improved provincial highway link between Hamilton and Guelph and to areas beyond
improved travel time and levels of service for traffic along Highway 6, Highway 401 and the Hanlon Expressway
improved highway safety by eliminating at-grade intersections and controlling access on Highway 6 South and Hanlon Expressway

11 minute reduction in time travel

$1.1 Billion saved in travel time from project construction to 2041

29 tonnes of reduced network emissions during worst hour of the day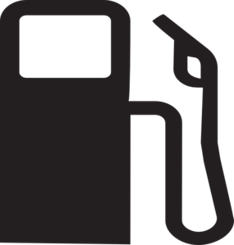 $33 Million estimated annual fuel consumption savings

8 intersections avoided along the new Highway 6 alignment